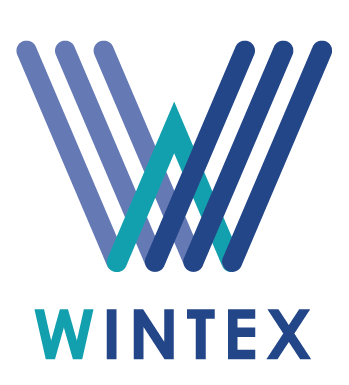 Call for Applications for the Selection of One Member of the External Quality and Evaluation Committ
Deadline: Lundi 06 Juin 2022
Job title: External Quality Evaluator/ member of the External Quality Committee.
Job description: The implementation of the External Quality Assessment of the Project in close collaboration with the other three members of the Committee, including:
the constructive ex-post evaluation of the project implementation, outputs and deliverables for the third year of the project starting from 1 January 2022 using his/her own tools (e.g. questionnaires, personal interviews) with a focus on the project's implementation in Tunisia and notably the quality, installation and use of the equipment purchased with the support of WINTEX for the University of Sfax;
the contribution and delivery of their specific contribution to the preparation of an External Quality Report covering 12 months, under the coordination of the EU evaluator, as described in the Quality and Evaluation Plan of the Project;
any other contribution to the project that derives from the Quality and Evaluation Plan and its possible future amendments or specific requests made by EACEA (Education, Audiovisual and Cultural Agency).
Deliverables: 1 Quality Assessment report.
More details: Application form
Estimated man-days: 12